How to Make Intro and Outro for Video
• Example of how to write brief with essential free and paid tools and basic questions
---
Overview
These are key elements of any type of video content. Intros and endings create a solid foundation at the beginning of the video and a well-supported statement at the end.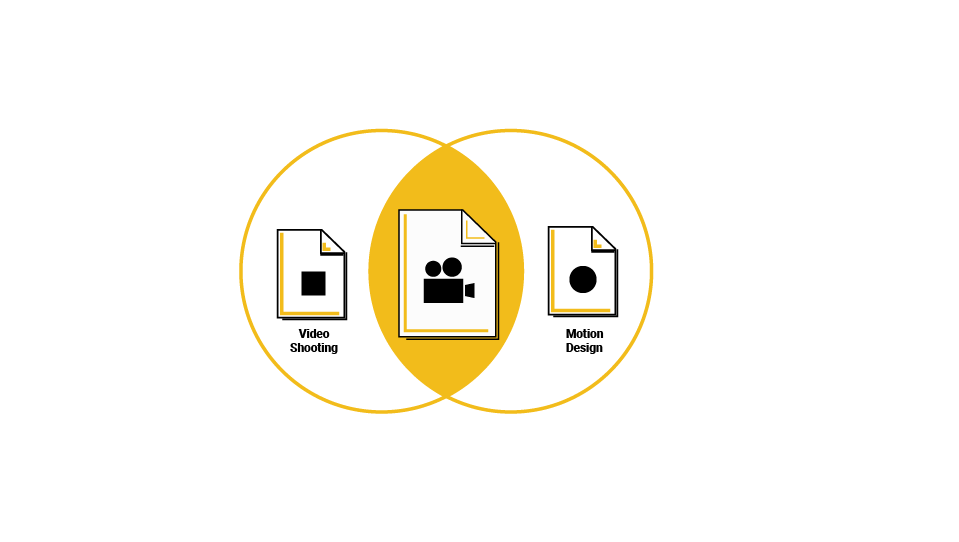 Goals and Objectives
The purpose of creating an intro and outro is an animation of information which may include a logo and necessary information. It can also be an animated background that can consist of video and motion design.

Tasks may include creating 2D, 3D video and editing. Basically, this is an animation of a logo or name with musical accompaniment. There are many ready-made templates, both paid and free, that can be quickly converted to the necessary tasks.
6 Best Production Management Software for Video & Film (2022)

Film and video productions are hectic! Having the right production management software sets the tone for how organized and efficient your shoot will be. Yet with so many options out there, how will find the one to fit your needs? Look no further.

Read more
TOP 10 Project Manager Tools for Videographers

When it comes to project management tools you want something that is easy to access by all team members, is affordable, and helps streamline your workflow quickly and efficiently. As a videographer, the right project management tool can help you stay on schedule, focus on the key aspects of the project, and cut out time wasted on communication issues and more. The following project management tools can assist in the planning, shooting, organizing, and execution of any video project you are working on.

Read more
Target Audience
The target audience of intros and outros is that part of the people for whom the content is intended and the intro and outro are being made.
7 Tools to Help You Learn About Your Target Audience

Knowing your brand's target demographics can help you create better audience profiles and reach them on the platforms and in the places they frequent most. There are a lot of ways to dig into the demographics of your current visitors and your target audience, and you may already have tools installed to start mining for information. Here are seven tools you can use to learn more about who your current visitors and customers are, as well as the audience you want to attract.

Read more
8 Tools to Better Understand Your Target Audience

We read a lot in the SEO world about things like keyword research , analyzing your competitors, and other things to get traffic to your site. But I don't see information very often about deciding who your target audience is and how to make sure your keyword choices will actually reach them. This is one way to take your keyword research to the next level, and it's well worth the effort. So rather than trying to guess whether your SEO or PPC ads are appearing in front of the right people, here are some tools you can use to make sure.

Read more
References
References of similar screensavers can be found on the Internet of different styles. They can be found in video programs, movies or cartoons. The inspiration for the splash screen can also be a static picture that can be animated.
Motion Graphic Design
When creating an intro and outro, a short video is created. When creating such a video from scratch, you need to collect either ready-made materials such as a logo or any elements that already exist, or create them from scratch.
Sound Design
Music and sound effects are the last steps in creating a intro and outro. But sometimes the better wat make video You can write music separately for the video or just use a ready-made composition. Sound effects emphasize key points or are simply entertaining. On the Internet, you can order both original sound and download paid and free materials.
Budget
The budget for freelancing is built on a time basis and a fixed price. There are also other types of remuneration that have been formed among customers and performers.

To record video on a camera, a time rate is used, it can also be in the price. equipment and studio rental included.
For motion graphics, payment is formed per second of the video.